An Oriental, spicy and woody niche fragrance
In pronounced notes of Cedarwood and Sandalwood are added expressions of Incense, Balsam of Peru, Elemi and cloves, giving this mix spicy, woody and oriental tones.
Antarès is a subtle blend of captivating, masculine fragrances. Named after one of the four royal stars of Ancient Persia, the Warrior Star, this woody, spicy and oriental eau de parfum will transport you through the world and through time.
Content :

 

100 ml.
Type :

 Eau de parfum

Top notes :

 

Elemi, essence of incense.
Heart notes :

 

Absolute incense, labdanum, Peruvian balm, cloves.
Base notes :

 

Castoreum, cade, cedarwood, sandalwood, vanilla.
Made in :

 

Grasse, France.
Niche perfumes & confidential perfumery
Challenging the status quo of large groups, today emerges an offer of so-called "niche" fragrances. These are independent brands, with shorter ranges, offering high quality products, playing with traditions and focusing more on a strong branding and identity. These brands often embody a return to simplicity and elegance of the past. The distribution of these products is called "selective", not aimed at a mass sale, but a limited supply.
Quality
In terms of quality, niche perfumes are often "Eau de parfum", or even "Parfum", in the real sense of the term. This quality simply reflects the concentration of fragrance in a bottle. There are several types of products:
| | | | | | |
| --- | --- | --- | --- | --- | --- |
| Type | Eau fraîche | Eau de Cologne | Eau de toilette | Eau de parfum | Parfum (perfume) |
| Concentration | 1-3% | 2-4% | 5-15% | 15-20% | 20%+ |
Obviously, the higher the concentration, the more the fragrance will have a long life, ranging from less than 2 hours for "eau fraîche" to more than 8 hours for a "Parfum" (perfume). Note that these times vary depending on the skin types.
Be the manliest man in the party.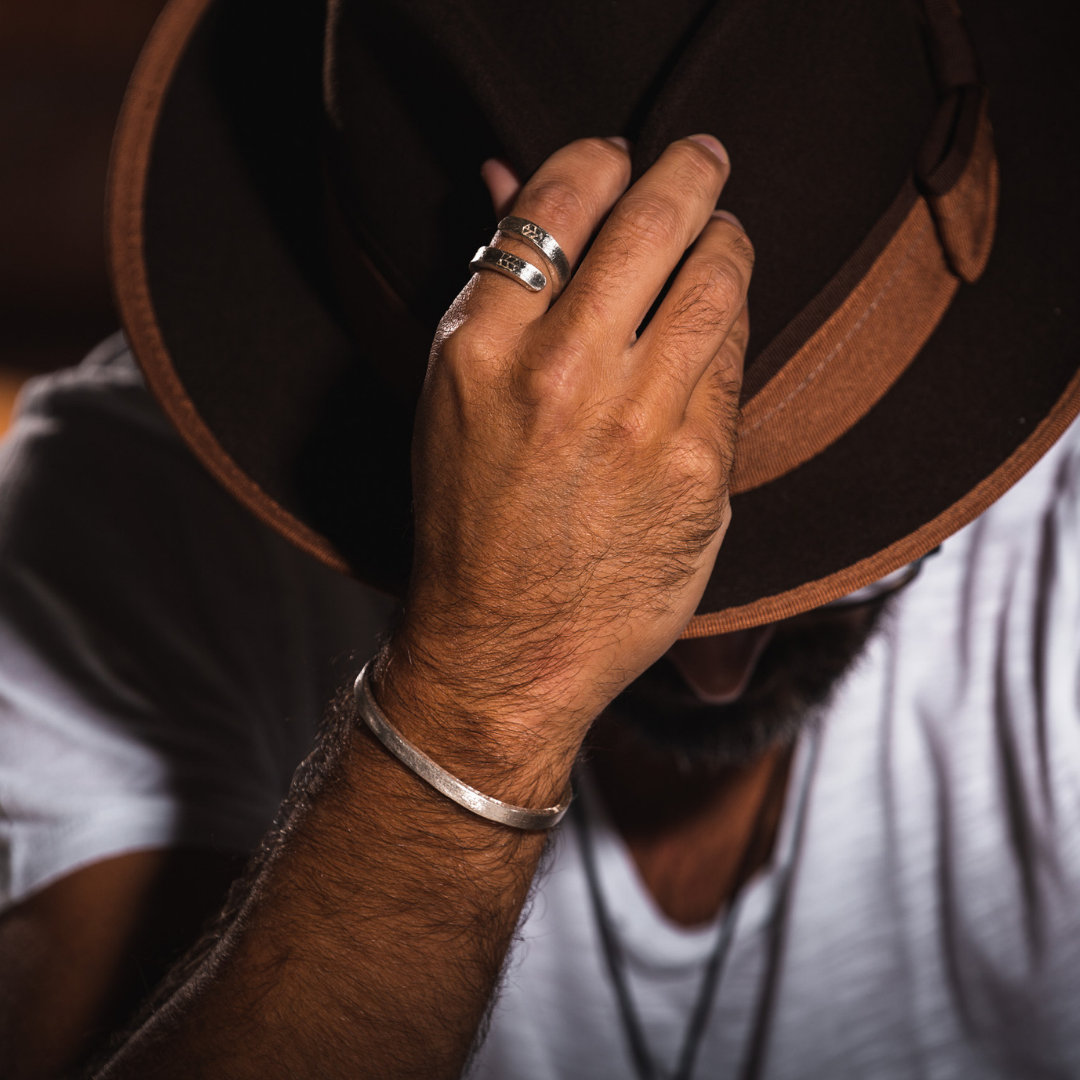 Three pillars to challenge the status quo.
Artisan craft
Our collections are made the old-fashioned way, honoring traditional techniques, handcrafted by true artisans in Valenza, Northern Italy. We work with the best jewelrs, for the best quality (yes, we choose quality over quantity). Be sure that our jewels will stand the test of time.
Fair pricing
As we work with no middle men, we are able to provide high-end products at affordable prices. Traditional brands apply a 10x markup. We don't. We go directly to you.
Sustainability
We love our planet and fight for its conservation. In order to do so, we compensate our Carbon footprint by donating to a mangrove forest restoration project in Myanmar.
As seen in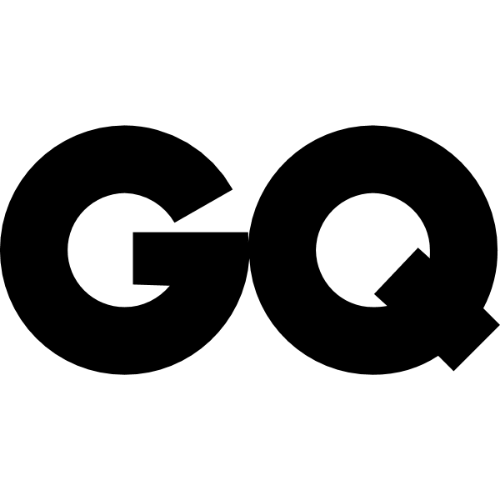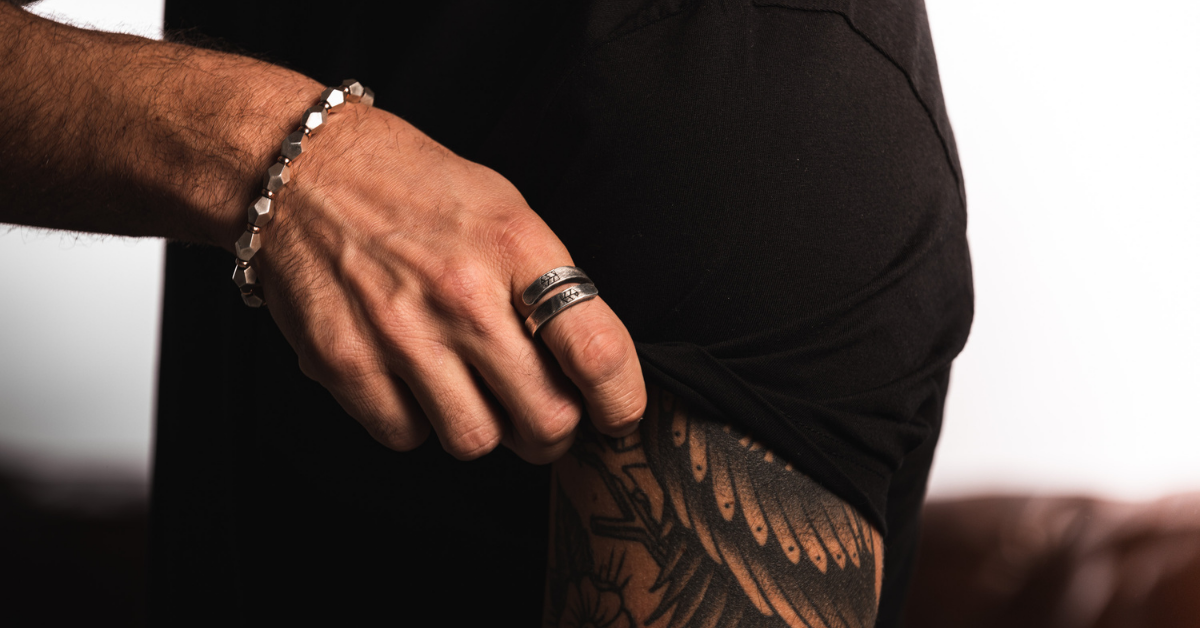 You are the special occasion.
People say jewels shall be bought to celebrate a special occasion. Can you beliebe that? Each piece is imagined to be as versatile as possible, to be worn in any circumstances. Do not wait for your birthday. Gift yourself. You f*cking deserve it. Now.