Amor Fati - or the love of fate - is about making the best out of anything that happens, no matter how challenging it is. Embrace your fate and reveal your inner truth. 
Handmade in Italy
Material: sterling silver
Finish: hammered & burnt
Be the manliest man in the party.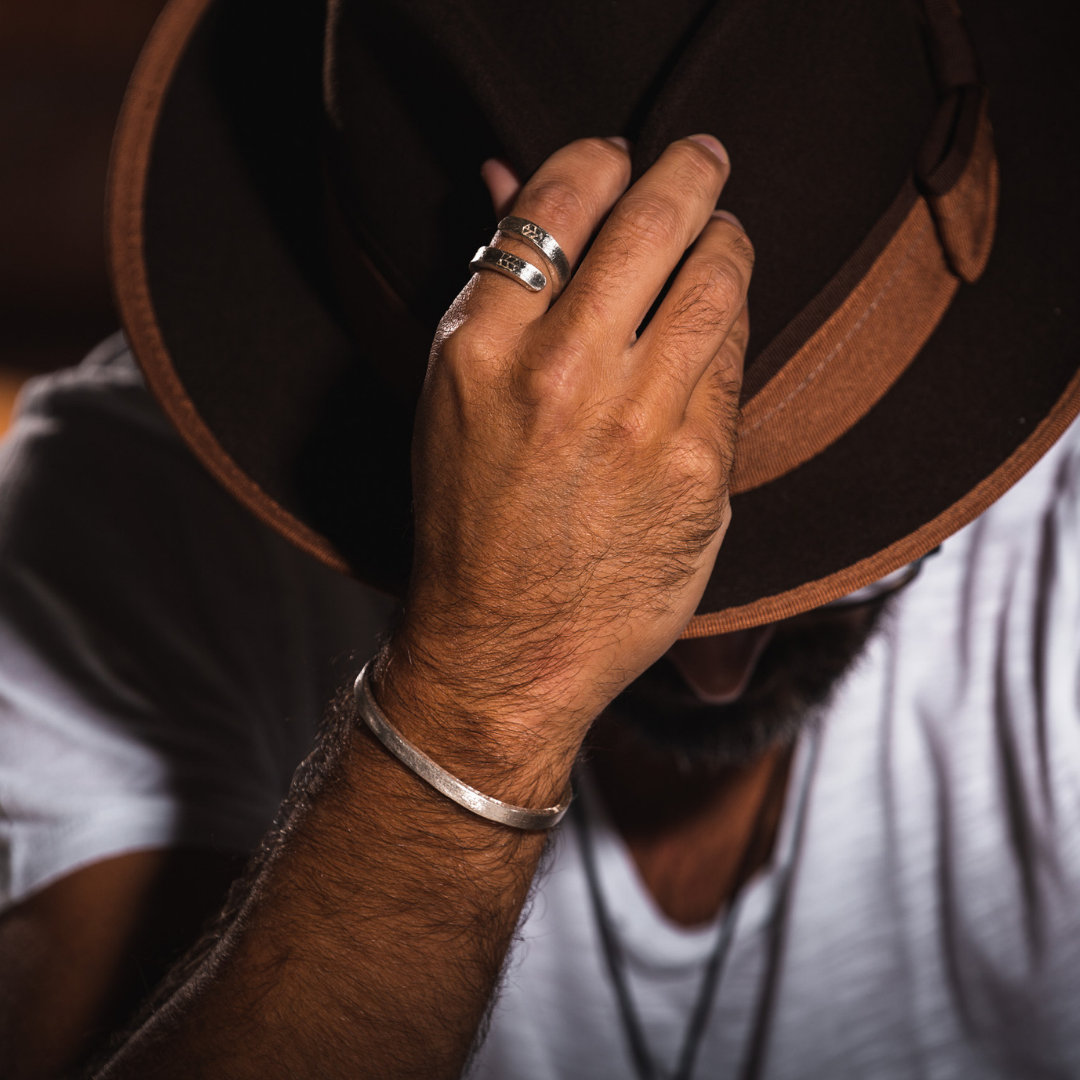 Three pillars to challenge the status quo.
Artisan craft
Our collections are made the old-fashioned way, honoring traditional techniques, handcrafted by true artisans in Valenza, Northern Italy. We work with the best jewelrs, for the best quality (yes, we choose quality over quantity). Be sure that our jewels will stand the test of time.
Fair pricing
As we work with no middle men, we are able to provide high-end products at affordable prices. Traditional brands apply a 10x markup. We don't. We go directly to you.
Sustainability
We love our planet and fight for its conservation. In order to do so, we compensate our Carbon footprint by donating to a mangrove forest restoration project in Myanmar.
As seen in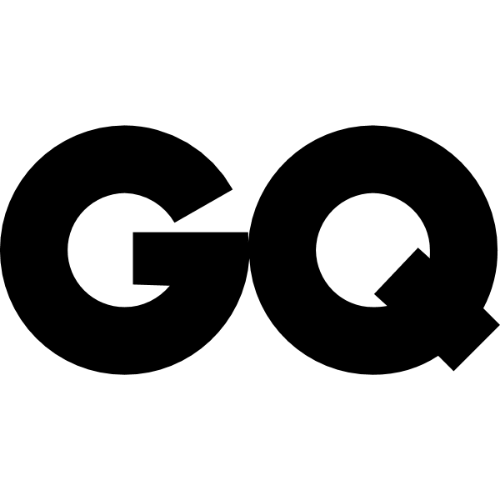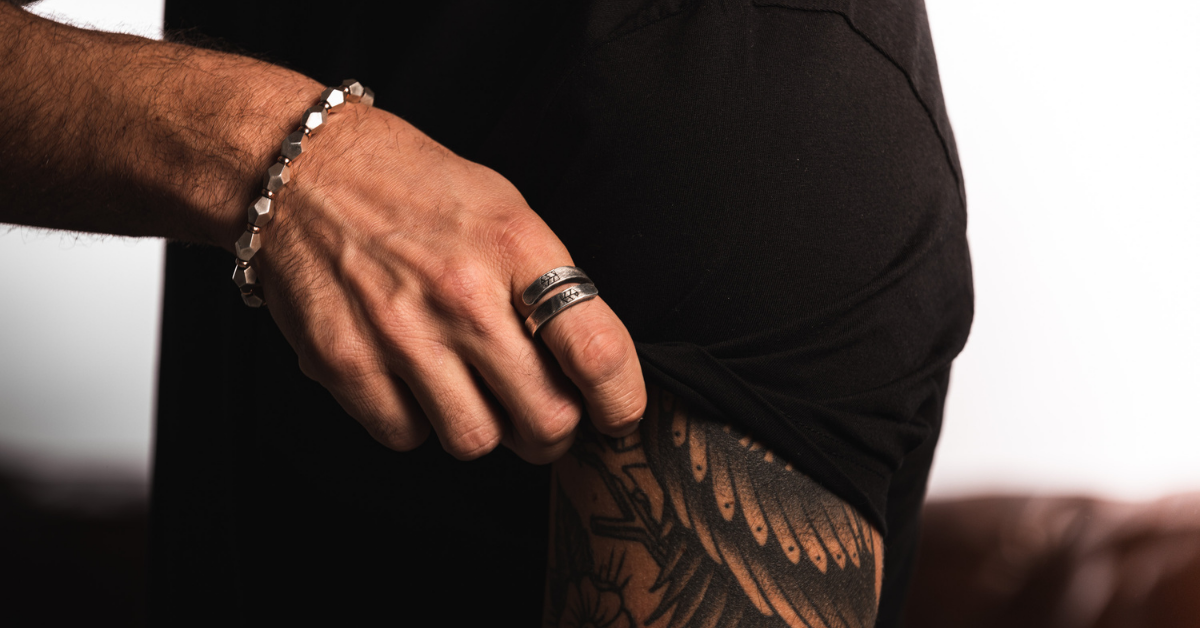 You are the special occasion.
People say jewels shall be bought to celebrate a special occasion. Can you beliebe that? Each piece is imagined to be as versatile as possible, to be worn in any circumstances. Do not wait for your birthday. Gift yourself. You f*cking deserve it. Now.