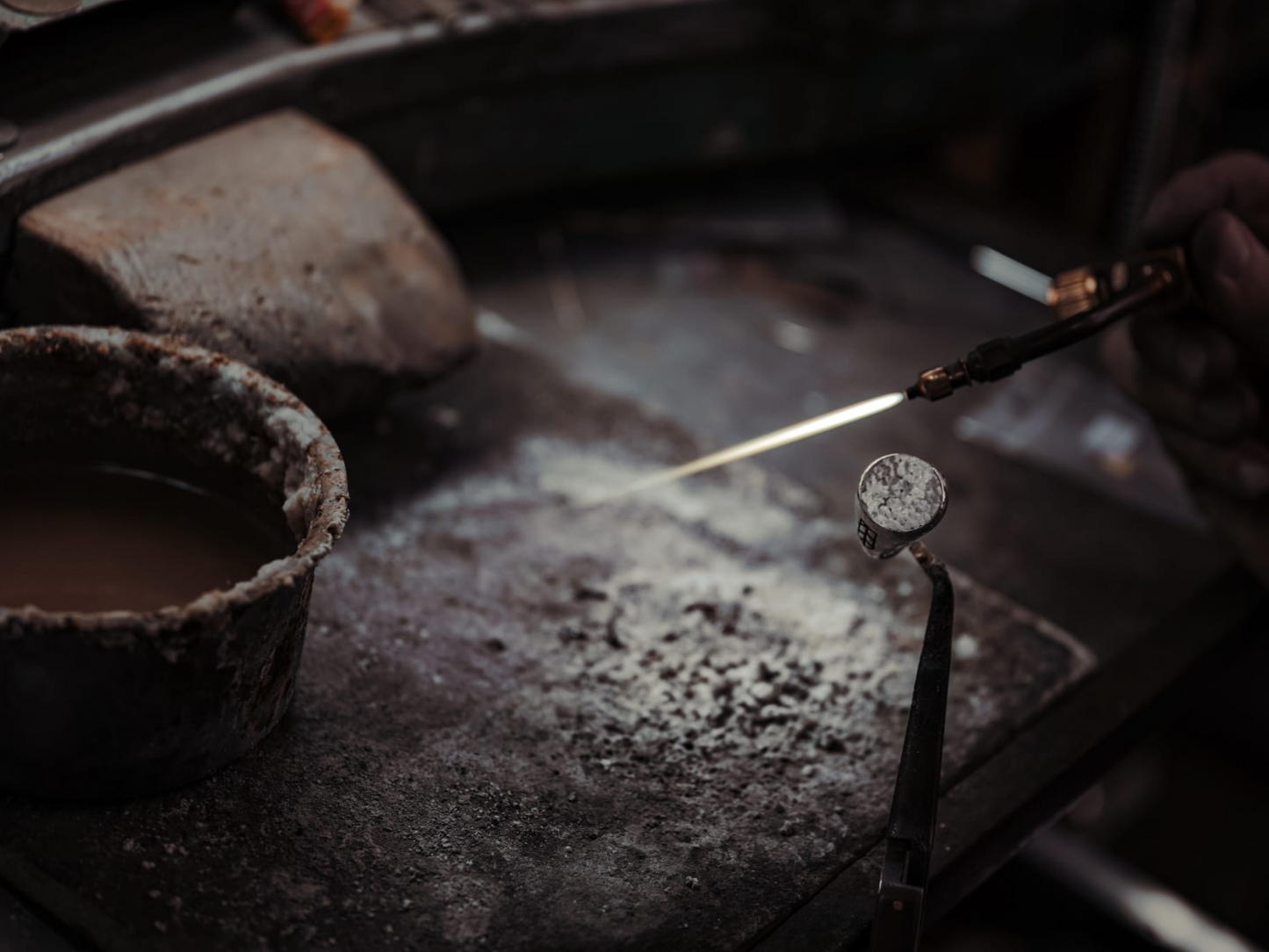 Slow fashion
In a world of mass consumption and overproduction, we are on a mission to fight the fast fashion trend by honoring the work of traditional artisans, century-old heritages, all over the world.
BLEU NOMADE also aims at simplifying the men wardrobe by designing highly versatile pieces, that can be worn in any circumstances. All the products are also made to stand the test of time, with high quality materials.
Producing less, consuming better.
The BLEU NOMADE pieces are all imagined in our workshop in Neuchâtel, Switzerland, and are then produced by our partners in Valenza, Northern Italy and Bali, Indonesia.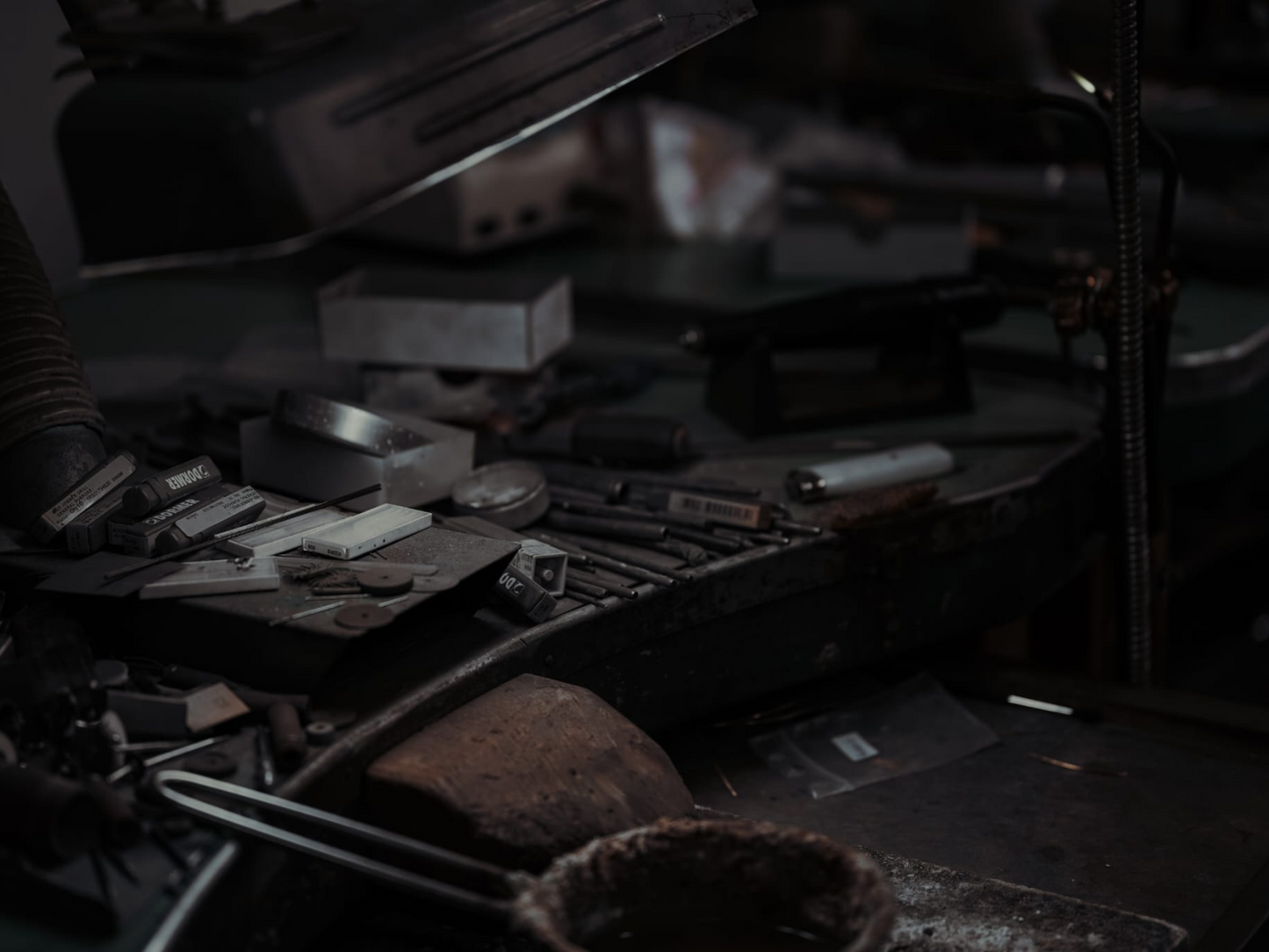 Stop overproduction
The way we, at BLEU NOMADE, have decided to move in order to stop overproduction is by developing new products through our very own crowdfunding plateforme ; the Workshop.
The workshop is simple : our designers imagine new products, you, our clients, crowdfund them and save 20% and, at the end, only the pieces that have found a buyer will be produced. Plus a small quantity for our shop.
No more waste, everybody wins. The planet first.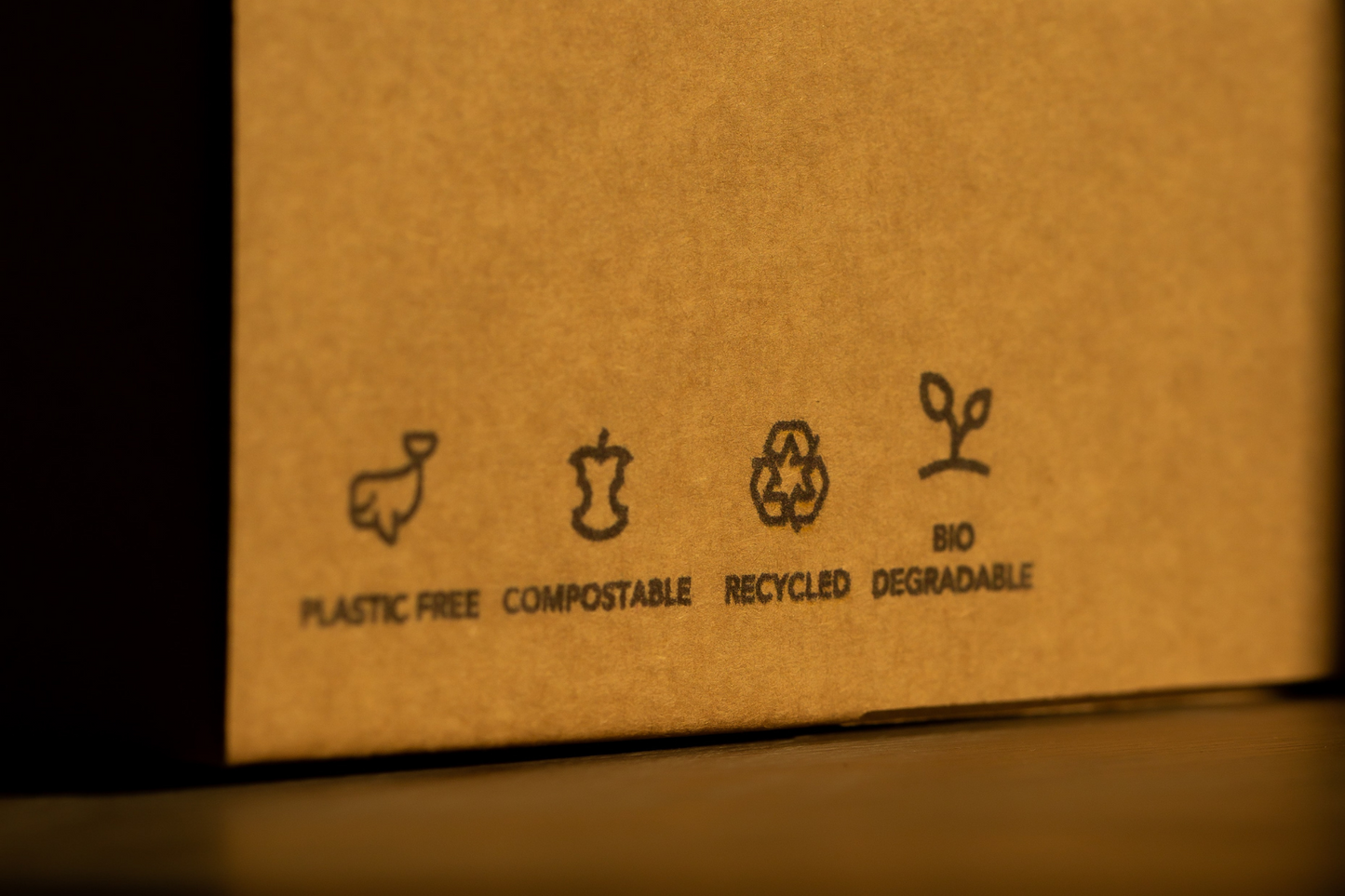 No express orders & sustainable packaging
We do not send express orders. We take our time. Why ? Because express orders are quickly sent, usually in big, almost empty containers. And so are the vehicles that deliver the goods. So we have decided not to go for this option. No rush, no worries, your orders will be delivered.
All our packaging are free of plastics. Internally as well : we only use reusable containers and compostable bags.
We prioritise the use of recycled paper materials.