A new Famiglia of Artisans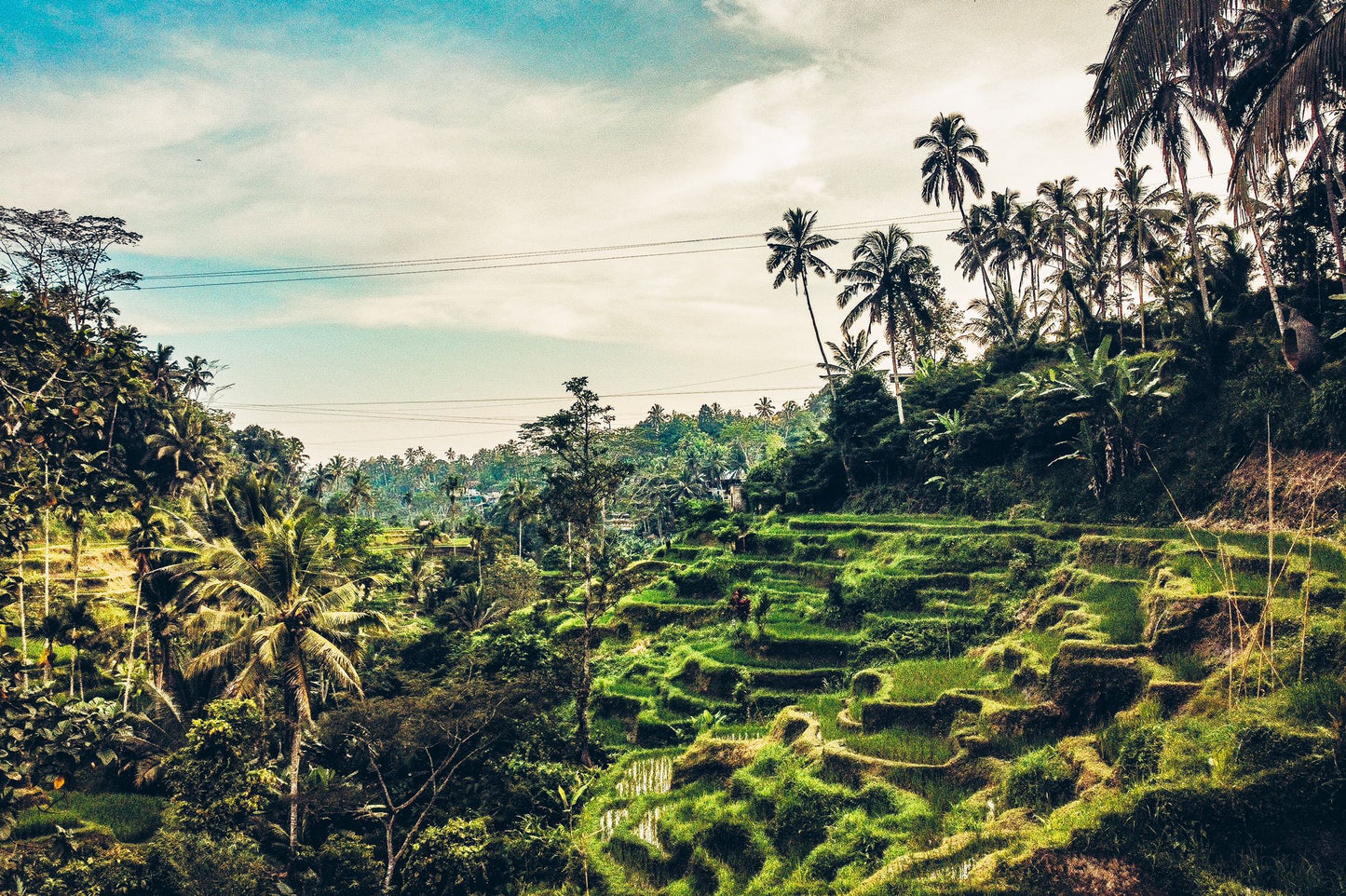 BLEU NOMADE was born from the vision of two brothers, back in 2016, with a wish to preserve and support high-end Italian artisan's work.
Over time, their wandering spirits has taken them all around the world, and BLEU NOMADE has developed roots overseas.
The free spirits of the two brothers has naturally lead them to the famous Island of Gods ; Bali. The Indonesian island is a true sanctuary of people seeking enlightnment and freedom.
« We have found super talented artisans, a few kilometers from Ubud, and are very proud to welcome them in the BLEU NOMADE family. »
Davide Calligaris
Co-Founder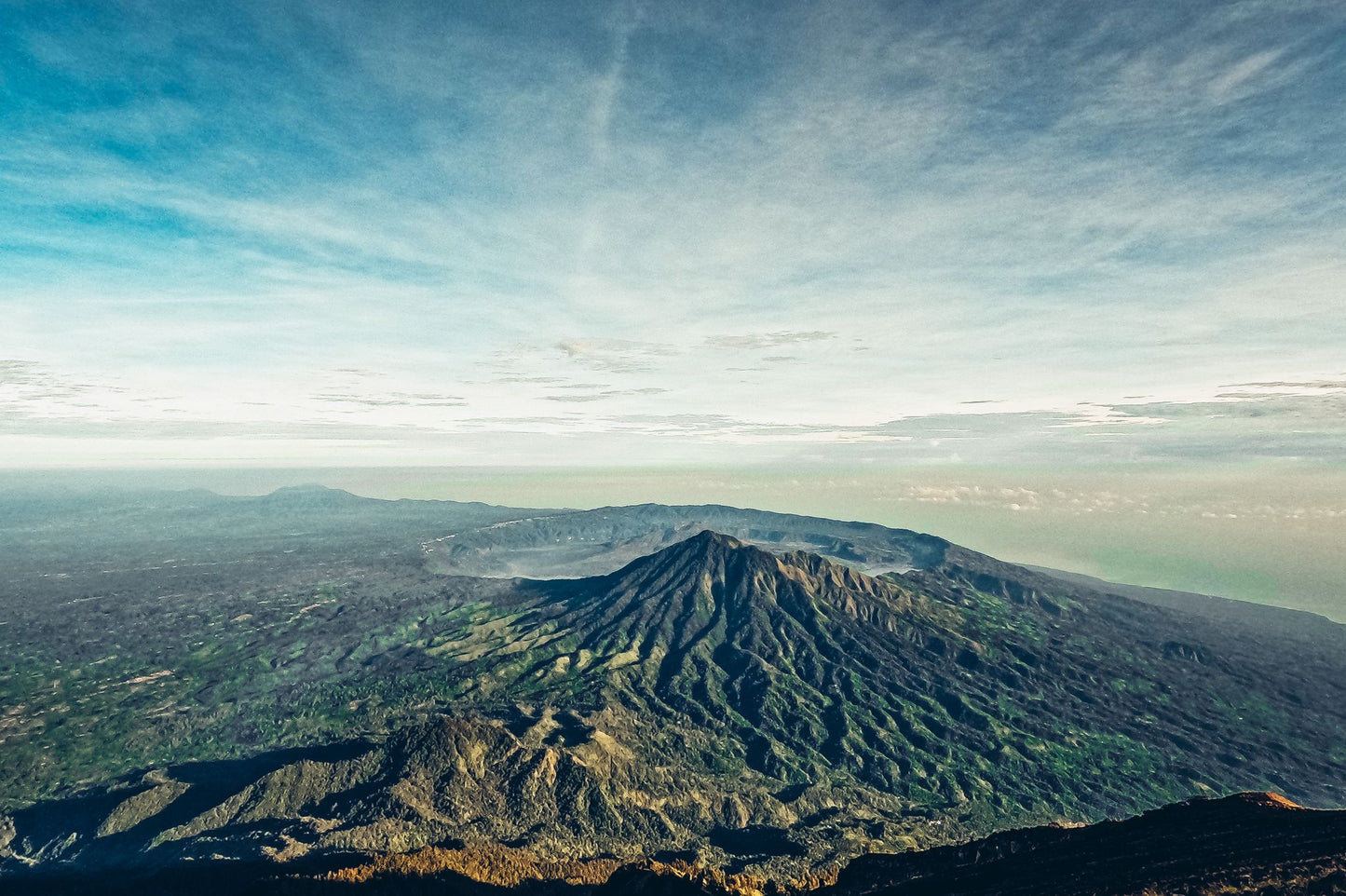 This trip to the balinese jungle has resulted in an exciting partnership with a local workshop in Celuk, to imagine and produce a unique collection of designs.
This collaborationset the unique vision of BLEU NOMADE : preserve artisan's heritage.
Matur suksma.