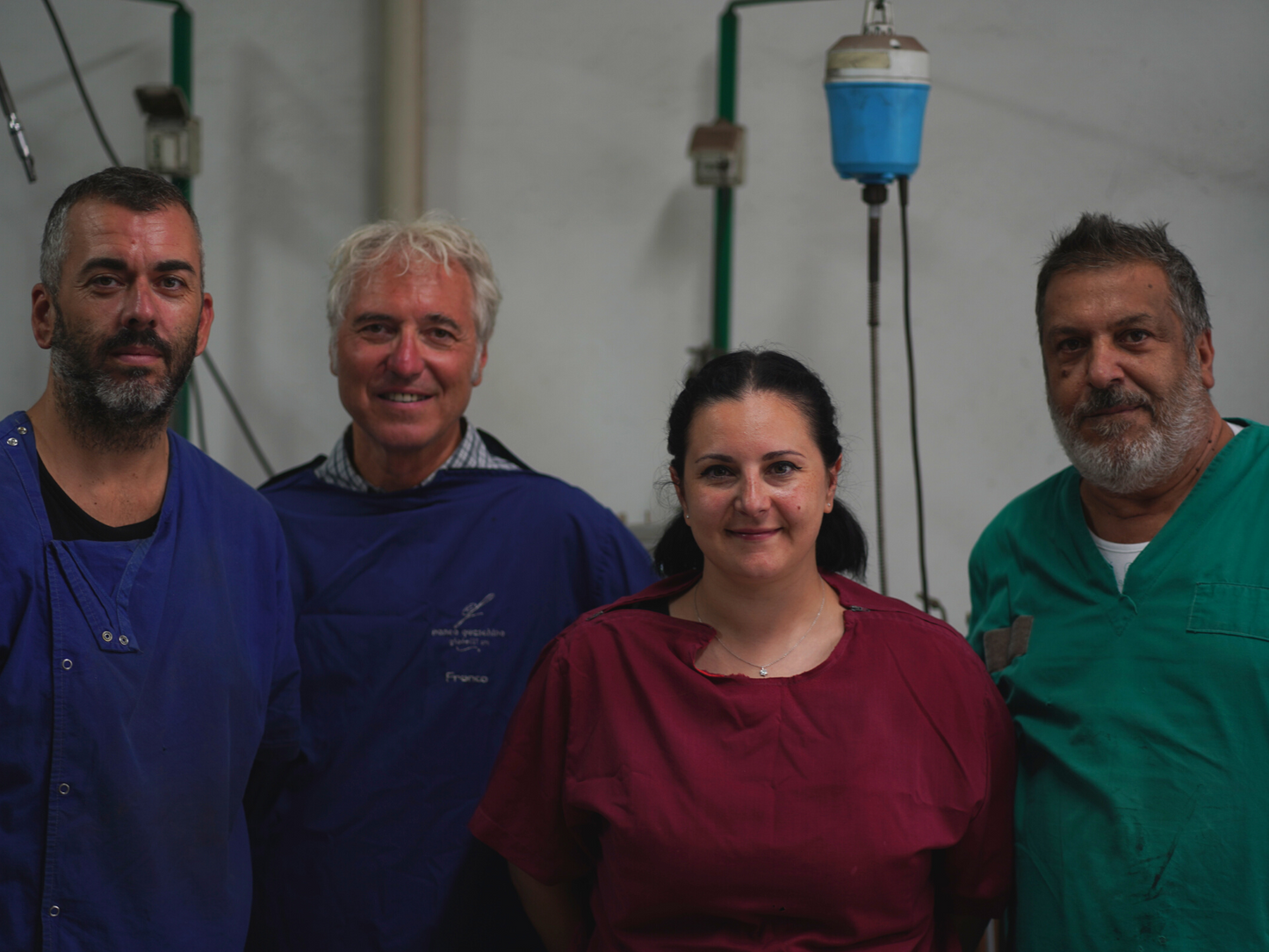 Artisan craft
Italy is imbued with artisanal skills in the jewelry industry for centuries, passing from generation to generation.
At BLEU NOMADE, we aim at honoring those traditional techniques.
Our pieces are handmade in a workshop in Valenza, Piedmont, where Franco and his team spend hours to carefully craft them.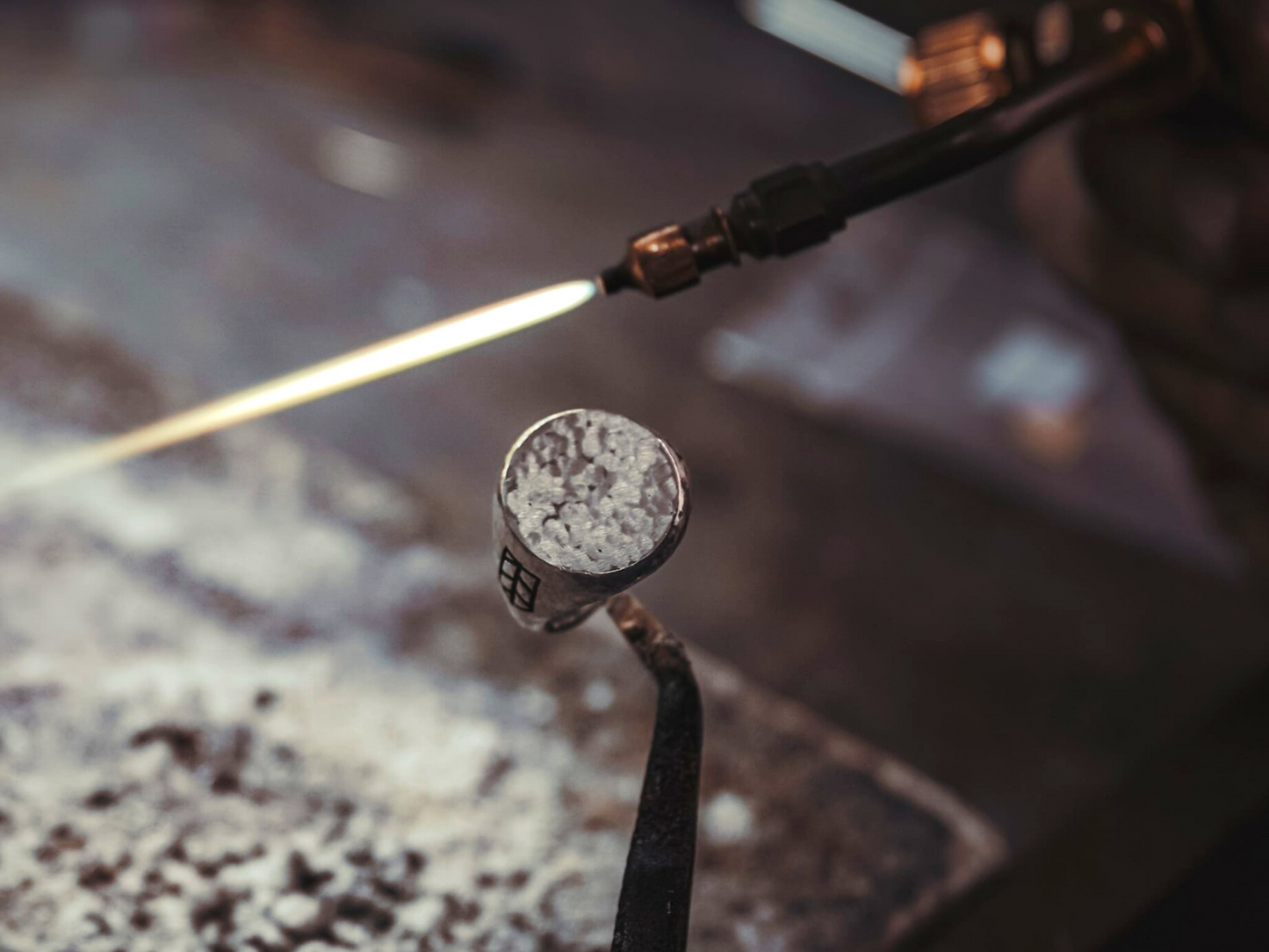 A world of heritage
In our world where globalization and speed guide our everyday life, we have decided to go for slow fashion and quality. Valenza is an emblematic city of unique craftsmanship and this is what we want to honor.
We work with the best jewelers to provide the best quality.
Each piece is unique, made by hand, with purpose. BLEU NOMADE aims at bringing to light mysterious beliefs of our ancestors all over the world.
This search of culture and wisdom is what gives Bleu Nomade its uniqueness.
"BLEU NOMADE exists to remind the wearer to follow his personal path, focus on what's real & to stay true to himself. It's a kind of mantra. What we want is to inspire a way of living life to the fullest."
Davide Calligaris
Co-Founder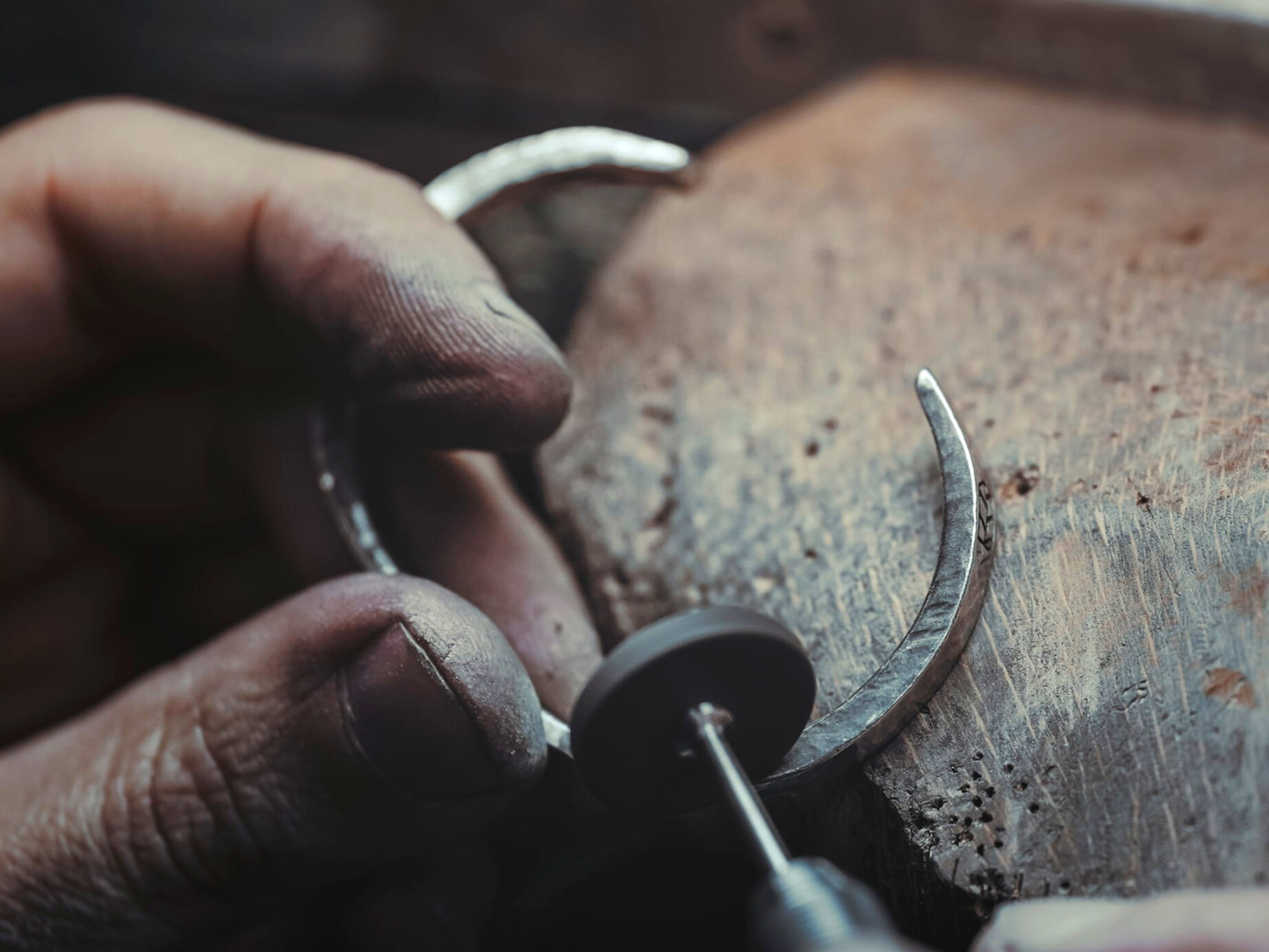 Slow fashion
BLEU NOMADE unique process of designing new products and launching them through crowdfunding ensures less waste and mass production.
Providing an alternative to the fast fashion economy by working with high qualified artisans is our way to make the world a better place, one piece of jewel at a time.
Why do we care about craftsmanship?
We preserve century-old traditions
We value slow fashion
We appreciate the art of craftsmanship
We support the lifelong work of artisan communities
Craftsmanship leads to a limited production, creating value for it wearer